Practicing The Pause :: Why You Should Think About Doing It Too
Have you heard the phrase, "practicing the pause?" Practicing the pause means to stop and collect your thoughts before reacting. If you are anything like me, once you open your mouth during a heated argument or conversation, you either say the wrong things or you are at a loss for words as you stand there with your mouth wide open. Technically, I've been practicing the pause because sometimes when I'm confronted with something or someone unexpectedly, I blank out and minutes later, I'll think to myself, I should have said this or that. 
On Social Media
Do you post a lot on social media? Are you like the nosey neighbor that just watches all that you post and never comments or likes posts? Or do you have a limit on how much you post a day? I try to post once a day or less when I have nothing to say. Sometimes I have a lot to say and think that other people would benefit from what is on my mind or I love something that comes up in my memories. Other times something exciting is happening in my life and I feel like I want the world to know what my family has been up to so I'll make more than one post. I definitely practice the pause with social media and will even sometimes go back and delete a post because it either was not the tone that I was trying to convey or realize that it seems trivial. Think about the posts that you may have made in 2009, would you post those same things now?
When I do have a crazy day, I stop and ask myself: how will this age? Will it hurt anyone's feelings? Is this something that I would be okay with an employer seeing? Would I say the same thing in front of my children or someone that I respect?
My children are still learning to practice the pause in all facets of life so this is the main reason that I do not let them have any form of social media. The Pre-frontal cortex, the part of their brains that control this type of thinking, is still forming and judging from some of the things that come out of their mouths, I know that they are definitely not ready for the whole wide world to have access to their thoughts, no matter how tight the permissions.
At Work
Customer Service as we knew it in the 80s and 90s, in my opinion, has gone down the tubes but I refuse to let it die. Practicing the Pause has helped with managing customer service. For instance, when speaking with a client, I practice the pause by asking them, "What do you mean by that?" or "How can I help you?" and usually the client will rephrase what they are saying or they take a pause and apologize that they did not mean to come across so harsh.
At Home
Often times when we are stressed, we take it out on those that we are most comfortable. When we are younger, we tend to lash out at our parents and as we get older, a spouse or our children. I practice the pause with my husband and my children because the filter from my brain to my mouth is usually gone by the time that we all meet up in the evenings.
A dear friend of mine also taught me to ask my children, "What do you think?" This has been the best piece of parenting advice that I have ever received; this provides a good gauge of their train of thought. Think of the question, "Where do babies come from?" Your child may just need a simple answer, "from Mommy's belly" or "God" instead of a sexual education lesson.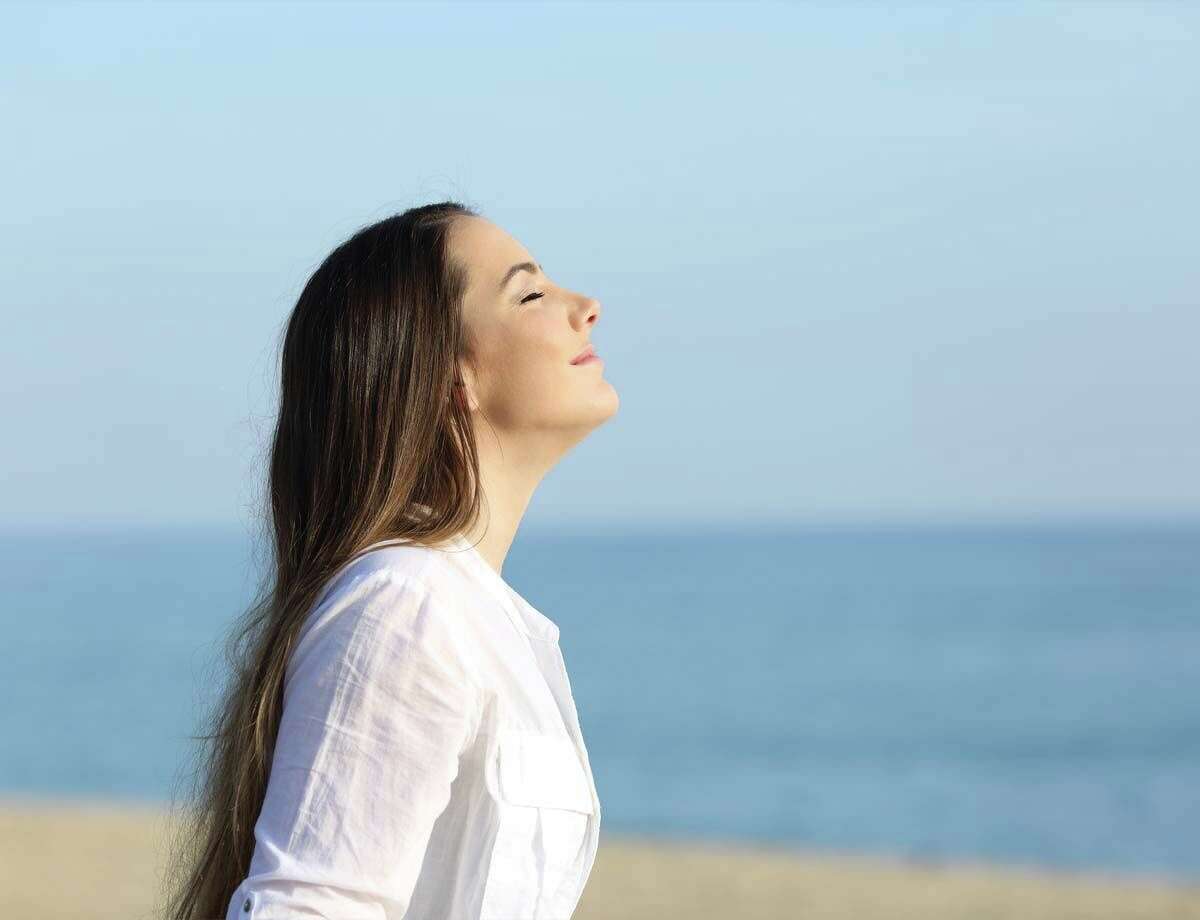 Practicing the pause, whether you are at work, school or a social setting, helps in maintaining relationships and helps in not having to worry about what was said earlier in the day when you are laying your head on the pillow at night. How do you practice the pause?